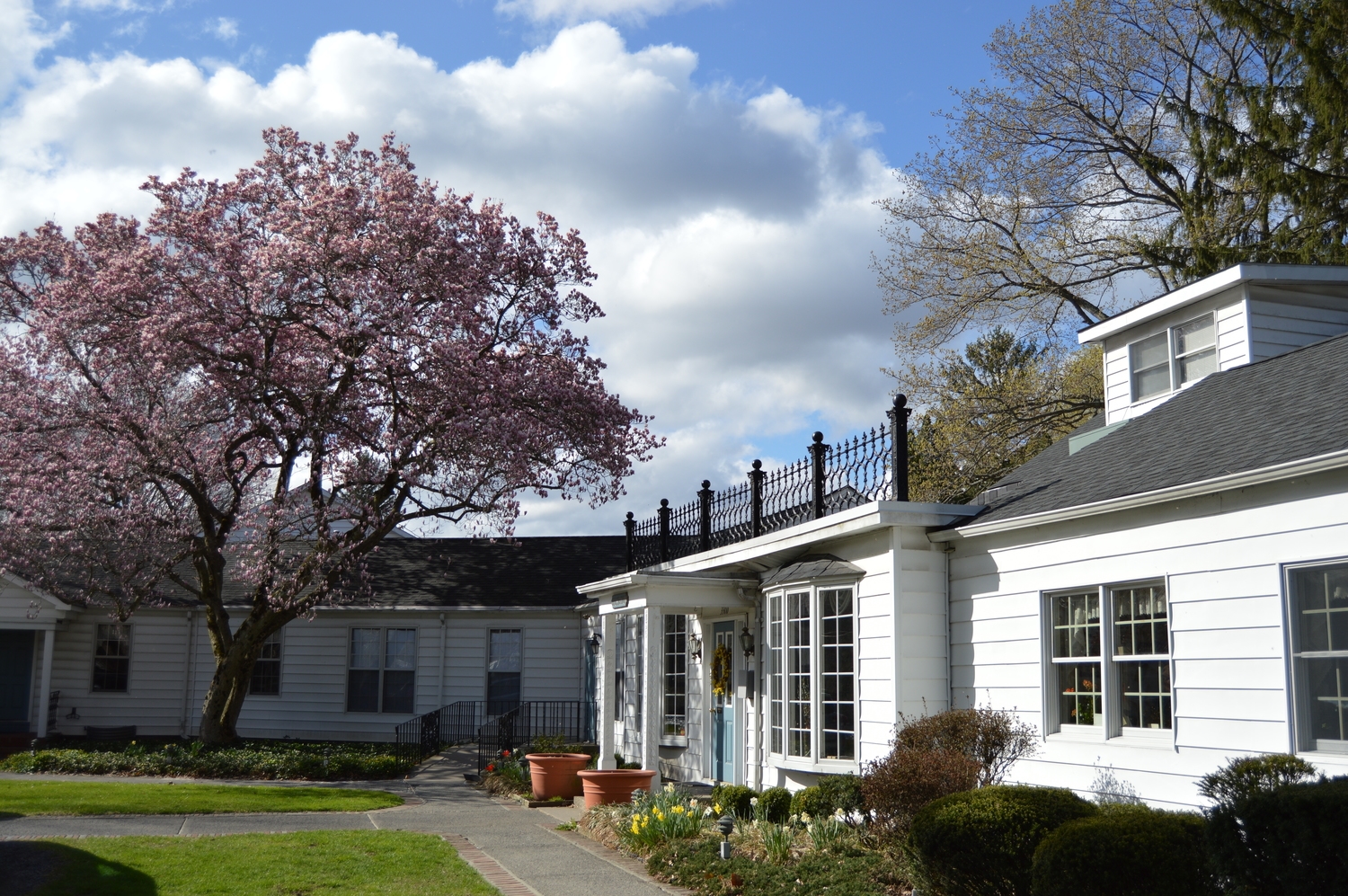 Contact Us | Tuscarora Inn & Conference Center
Tuscarora Inn is a Christian Retreat and Corporate Conference Center in Mount Bethel, Pennsylvania.
CONTACT US
We wish to thank you for stopping by our website and hope you enjoyed your stay! Please feel free to contact us if you have any questions, ideas, or comments regarding the Conference Center or our website.
Tuscarora Inn & Conference Center
3300 River Road
Mt. Bethel, PA 18343