It's November, and Starbucks and Brian Abrahamsen say it's the Christmas season! We know plenty of people are opposed to Christmas music before Thanksgiving, but here at Tuscarora we can't help but start feeling festive as we plan for our Christmas Weekend!
In order to help you celebrate, Brian has put together a playlist for you to enjoy! Barely a day goes by during November and December without Christmas music drifting out of his office.
Listen on Spotify, or see his suggestions here!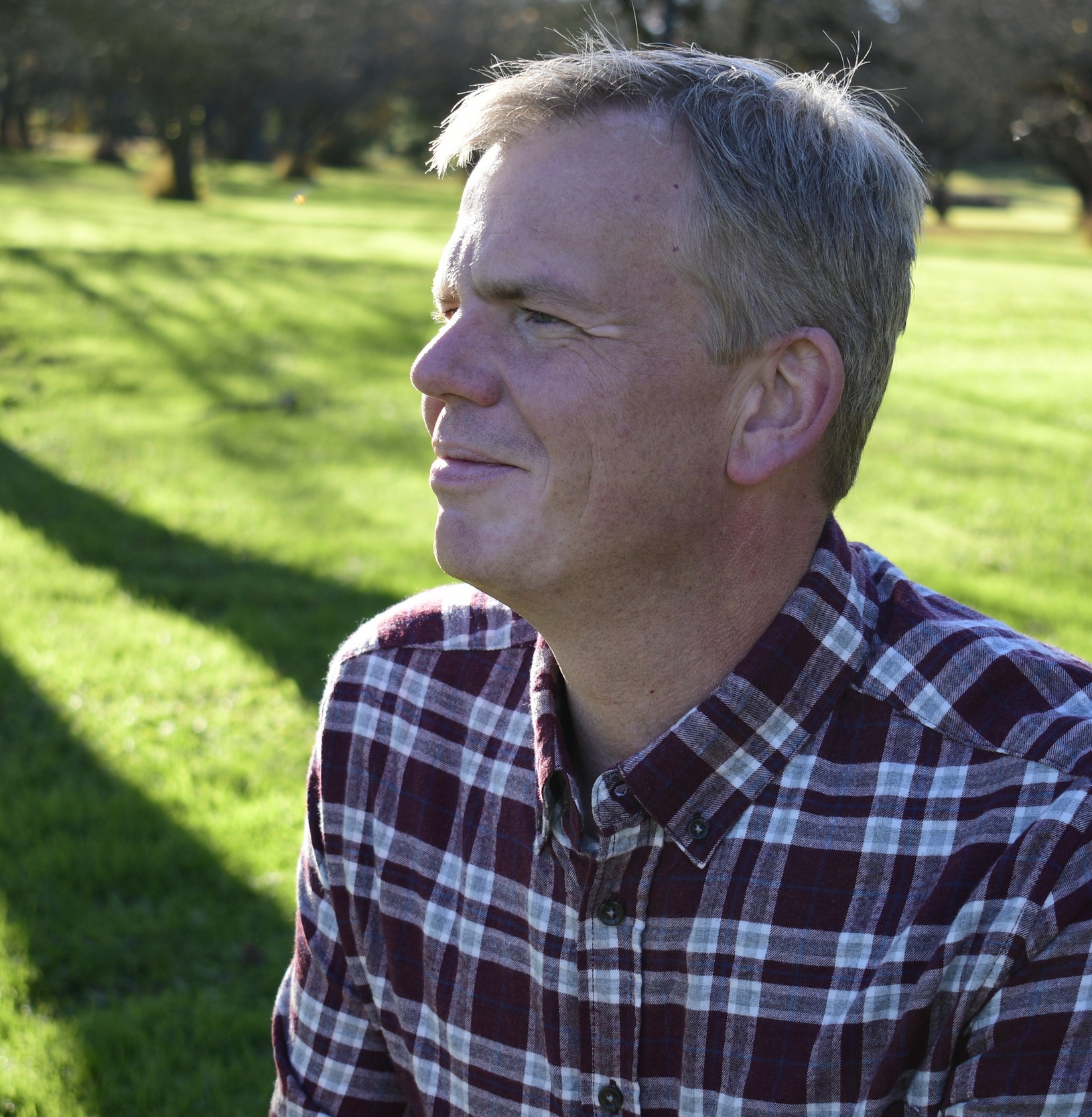 As I put this list together, there were definitely songs I resisted including. Songs like, Grandma Got Run Over by a Reindeer or Dominick the Donkey. I love songs that focus on the true reason for Christmas, but I also love the fun songs about the season like Sleigh Ride and Christmas Waltz. Songs that celebrate all the ways we enjoy the festivities.
Anyone who knows me, knows that Amy Grant and Christmas music are synonymous, so she is very fairly represented here. But more than anything, Christmas is a season of remembering Christ's birth, and all the amazing ways we celebrate - including my Norwegian heritage. I hope you enjoy my Christmas playlist!
Christmas Waltz - Michael W. Smith
Christmas Time is Here - Sarah McLachlan, Diana Krall
Breath of Heaven (Mary's Song) - Amy Grant
Mary, Did You Know? - Pentatonix
O Holy Night - Josh Groban
Emmanuel (Hallowed Manger Ground) - Chris Tomlin
It's the Most Wonderful Time of the Year - Andy Williams
Grown-Up Christmas List - David Foster, Natalie Cole
Drummer Boy - Jars of Clay
It's Beginning to Look a Lot Like Christmas - Harry Connick Jr.
O Come All Ye Faithful - Amy Grant
Away in a Manger - Casting Crowns
Jeg Er Så Glad Hver Julekveld - Evie
Just Another Christmas - Laura Story
What Child Is This - Michael W. Smith, Martina McBride
Gloria - Michael W. Smith
Joseph's Lullaby - MercyMe